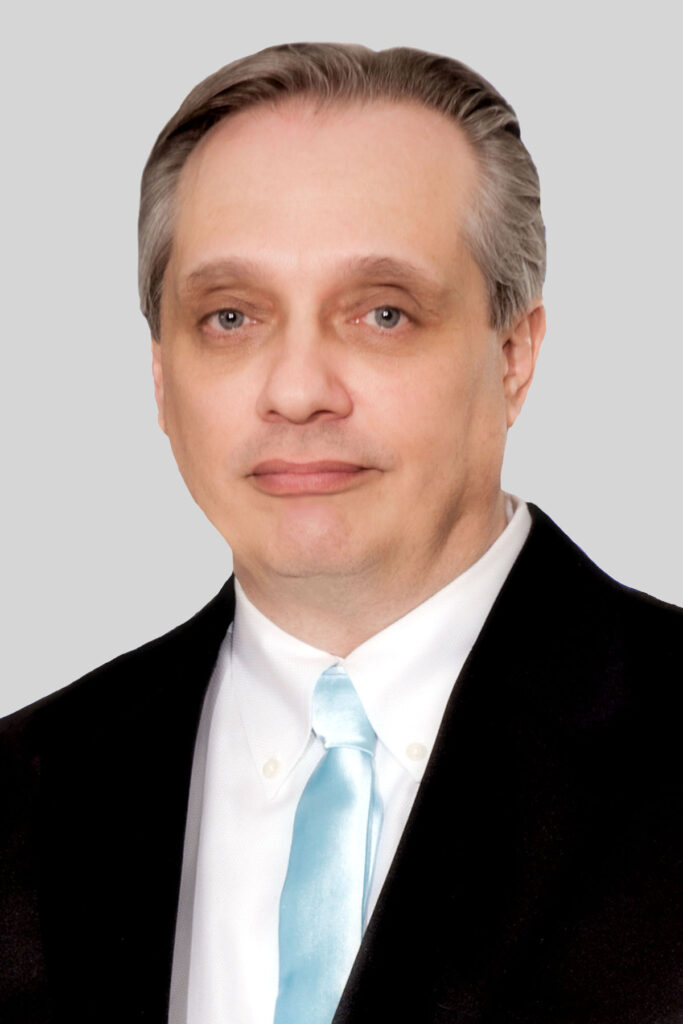 Thomas Lemmer is an independent consultant, researcher, analyst, author, and instructor. He has nearly four decades of experience within the field of public safety, including extensive experience as a law enforcement officer, trainer, supervisor and executive. He has served in ethnically diverse and predominately minority communities, as well as within college, military, public transportation, and public housing settings. He served more than 34 years with the Chicago Police Department, rising to the rank of deputy chief. He holds B.A. and M.A. degrees in Criminal Justice, and for seven years he was an adjunct faculty member at Loyola University Chicago. He has expertise in addressing the complexities of community policing, juvenile crime, gangs, violence, patrol operations, police policy development, supervisory engagement, and management accountability. He is the creator of the "Eight Levels of Supervisory Engagement," and he is a member of the International Association of Chiefs of Police, Illinois Association of Chiefs of Police, Police Executive Research Forum, Police Futurists International, the Fellowship of Christian Peace Officers, and the Fraternal Order of Police, among other organizations.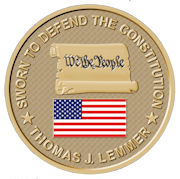 Lemmer created the Secure1776.us site as a resource for the public safety profession. The site's name was chosen as a reflection of the oath that American law enforcement officers take, swearing to defend the United States Constitution and the constitution of their home state. Lemmer has instructed that constitutional policing is among the core elements essential to advancing public safety. Read his published articles now.

Connect with Thomas Lemmer on LinkedIn.
Click image to enlarge.
---