Policing is in the news daily and the subject of considerable research. Here Secure 1776 provides links and public safety analysis on both articles and research of note.
There are two sub-menus, go to each now by clinking below:
* News Articles – with analysis and links to news items related to the profession, as well as editorials from our founder.
* Research Blog – with analysis and links to research related to the profession, as well as training insights from our founder.
To read the articles and research published by the members of Secure 1776 go to the Our Articles page under the Our Media tab.
Check back to this section often for more public safety analysis and information! Staying up to date on news and research related to your field is the mark of a professional. As you read and review, consider the framework of constitutional policing. Public safety in America must be built from the foundation of the United States Constitution.
If you are not currently receiving subscriber email notifications, subscribe now.
---
Ideas on Other Issues in the News to Review

?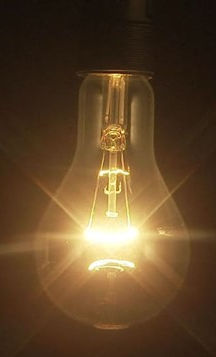 Do you have a news or research article that you would like Secure 1776 to explore? Let us know.
To share your ideas, or ask for additional information email us at admin@secure1776.us.
---

Copyright Protected | (c) 2022 Secure1776.us – All rights reserved.