Make a selection from the site menu below to explore what Secure 1776 has to offer.
---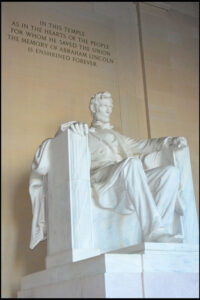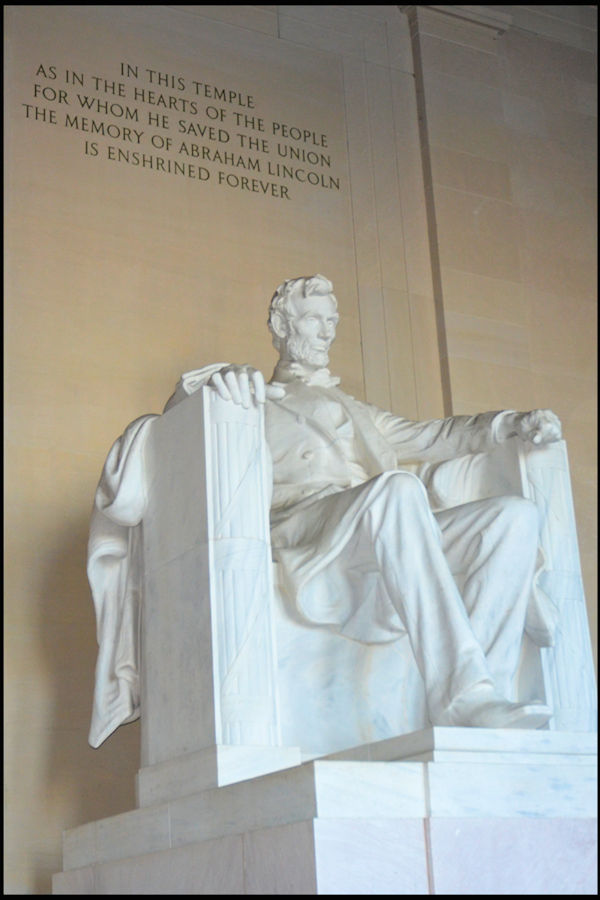 Training & Consulting Services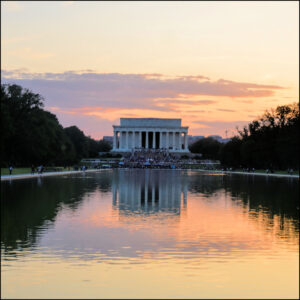 ---
This site is dedicated to helping foster enhanced public safety professionalism – particularly in the field of law enforcement. We offer professional training and consulting services, as well as analysis of key news and research related to public safety. Click on each of the site menu sections to learn more.

"It is for us, the living, rather to be dedicated here to the unfinished work which they have, thus far, so nobly carried on." Abraham Lincoln – Gettysburg, PA – November 19, 1863.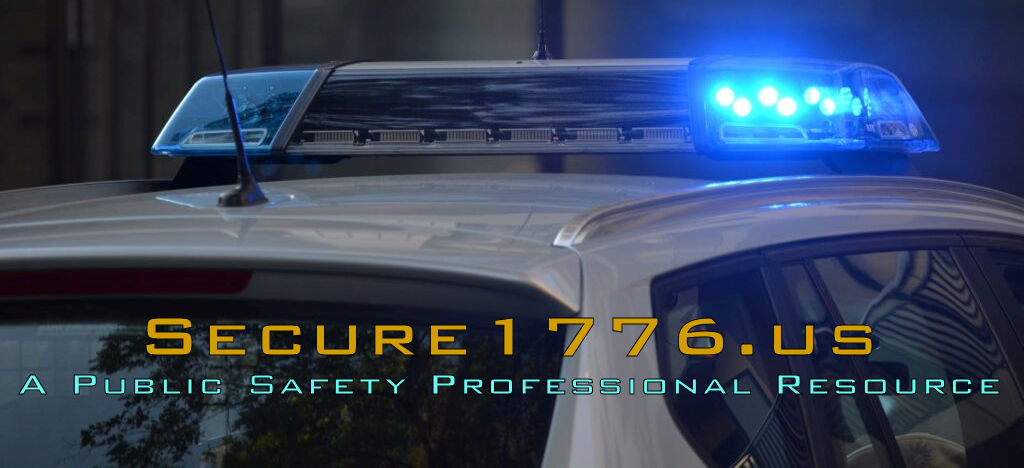 ---

Copyright Protected | (c) 2023 Secure1776.us – All rights reserved.