Secure 1776 is proud to provide the following formally published articles and video content, providing expert public safety analysis. Our topic areas focus on community policing, juvenile delinquency, gang crime, violence, police operations, supervision, and leadership.
Our Formally Published Media Content is provided via these two page groups:
* Our Published Articles Page – which provides access to our articles published in research journals and professional publications. Our articles have appeared in Police Practice and Research, Law Enforcement Executive Forum, Police Chief magazine, Command magazine, and the national FOP Journal.
* Our Published Videos Page – which provides access to our new Leadership Video Series, now in development. This series analyzes the frustrations and key lessons for public safety professionals who must lead within the post-Ferguson and post-Minneapolis environment.
Check back often for more original content and expert public safety analysis from Secure 1776!
---
Additional Site Sections with More of Our Content
For more of our analysis and coverage of major public safety issues in the news and academic research, see our News & Research Analysis section. Join us there for insightful discussions and commentary. Selected postings from this section have been republished through our collaboration with LawOfficer.com. See our Working with Others section for more information.
---
A reminder: The foundation of public safety builds from a framework of constitutional policing. A core public safety professional resource is always the United States Constitution.
---
Ideas on Other Research Topics?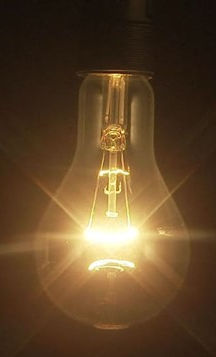 Do you have research topics that you would like Secure 1776 to explore? Let us know.
To share your ideas, or ask for additional information email us at admin@secure1776.us.
---

Copyright Protected | (c) 2022-2023 Secure1776.us – All rights reserved.