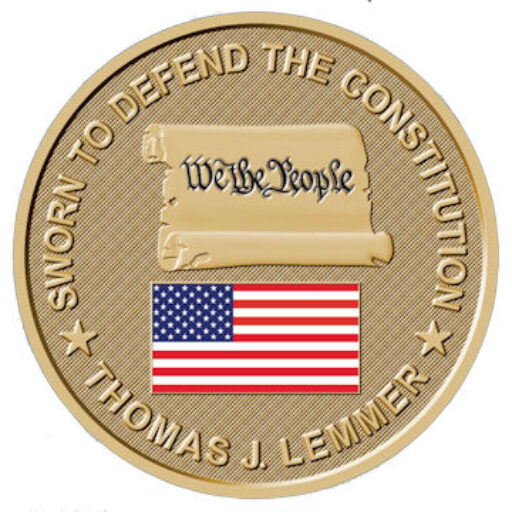 Secure1776.us is a resource of Secure 1776 – Public Safety Professional Resource, LLC. Our site is offered as a resource in support of enhanced public safety with a focus on law enforcement. We offer services and training for the profession. We also offer access to key topics in the news and research of note, and provide our own analysis to help inform the profession. Visit our main page for an introduction.

Learn more about why Secure 1776 was chosen as our first name by reading our 2022 American Independence Day Editorial.
Learn more about how to navigate through our site by scrolling through the posts below.