There are two key reasons for an organization to measure its performance, which is a composite of the performance levels of all of its members. First, standards provide the pathway to excellence. Only through measuring can an agency know how well it is meeting its mission. Second, you can be sure that someone outside the organization will be measuring. This is particularly the case when others believe your agency is not "measuring up."
Three "R" factors combine to identify a police agency's performance level. They are: (1) "Readiness," examining factors relating to preparedness; (2) "Response," examining factors relating to the agency's activities and operations; and (3) "Reach," examining factors relating to staff utilization internally, as well as coordination with other agencies, and the community.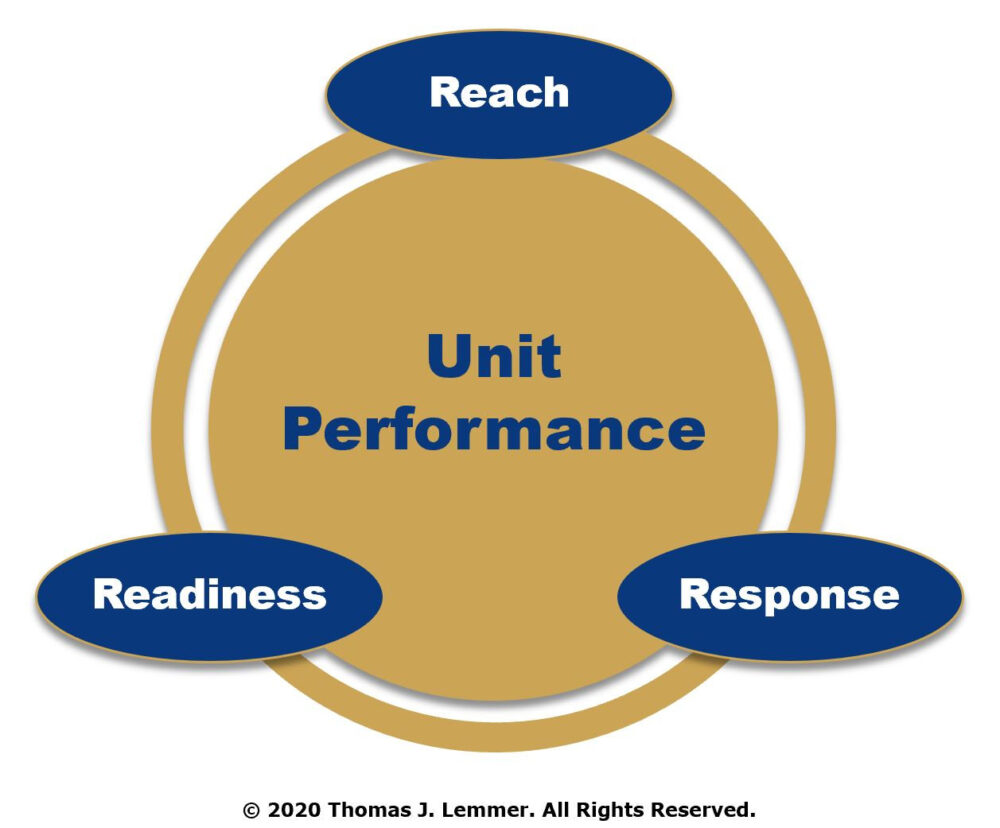 Identifying the key measures for your department for each of the "Three Rs" is the first of three key performance assessment steps. The second is actually doing continual assessments. The third is having the courage and skill to address underperformance.
Thomas Lemmer has worked in and studied the public safety profession for over forty years. He was a member of the Chicago Police Department (CPD) for more than 34 years, where he ultimately served as the Deputy Chief responsible to direct the department's CompStat management accountability processes. While serving as CPD's Deputy Chief of Crime Control Strategies (and then the CompStat Group), Lemmer enhanced the department's management accountability processes, and identified CompStat's "Three Rs." A police policy and procedure expert, he authored CPD's "CompStat and Command Engagement" directive, the department's first general order formally outlining it's management accountability process. Lemmer has two decades of experience directing, managing, and assessing law enforcement supervisors and executives.
Learn More – Schedule a Training Session
To learn more about this course, or to start the scheduling process, please fill out the below form or email us at admin@Secure1776.us.
---
---