Late yesterday afternoon, Chicago Police Officer Andres Vasquez Lasso was murdered as he honored his sacred oath. He and other police officers were responding to a domestic-related call of a man with a gun. As Officer Vasquez Lasso was coming to the defense of a victim, and a community, he was wounded by the offender. Despite the efforts of his fellow officers and medical personnel, Officer Vasquez Lasso did not survive the attack. His murder is a tragedy for his family, and a tragedy for a city that struggles against lawlessness.
Estimated reading time: 7 minutes
Some Clarity on this Tragedy
As observed by Chicago Police Superintendent David Brown; "We are heartbroken." In a message from the president of the Illinois Association of Chiefs of Police (ILACP), Chief Lou Jogmen provided some additional clarity. He wrote:
"Yesterday was the 60th day of the year. As of yesterday, 66 police officers have been shot in the line of duty, eight of them fatally. These numbers reflect the danger and heartache associated with being in law enforcement and they should shock the conscience of everyone who benefits from the work these officers, all officers do."
The murder of Officer Vasquez Lasso occurred in the Gage Park neighborhood of Chicago and directly involved officers from the Chicago Police Department's 8th District. But, without question the incident is one with impact far beyond the Gage Park neighborhood where the shooting occurred. Chicago as a city has continued to struggle against lawlessness and violence.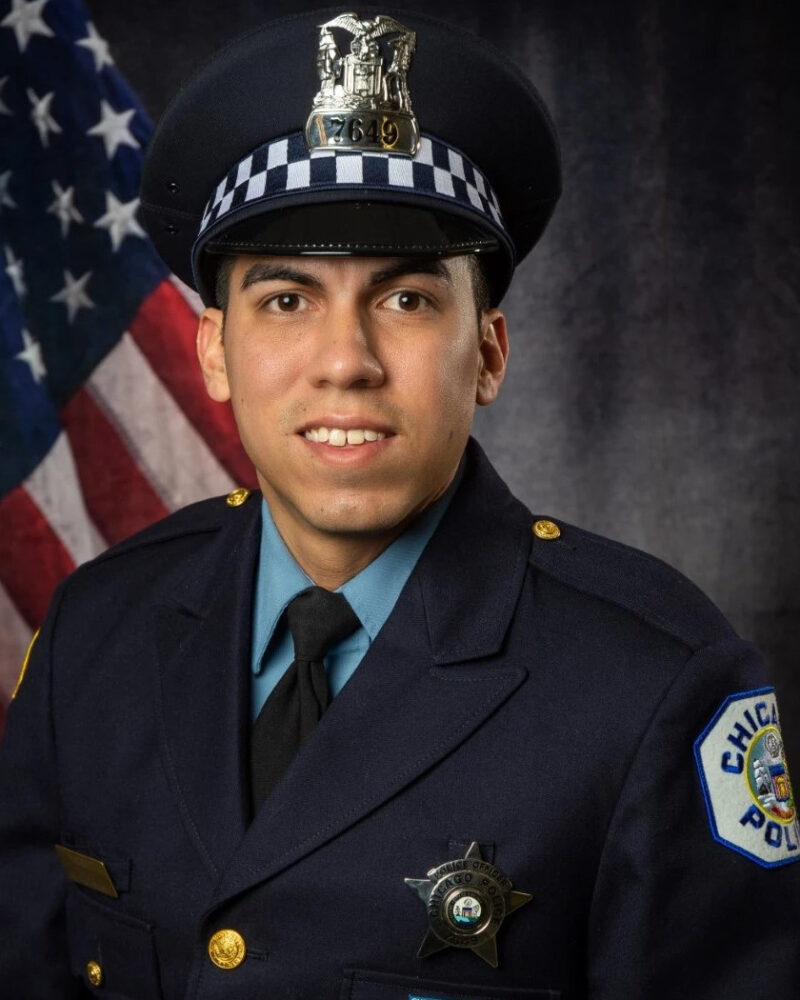 And, it's not just Chicago. As noted by Chief Jogmen, a police officer for the Village of Dupo was shot this past weekend. Dupo is a five-hour's drive from Chicago. The southern Illinois village is in St. Clair County, and it has a population of less than 5,000. Police Officer Patrick Carrier was shot and seriously injured while attempting to apprehend a homicide offender just outside the village. We are thankful he was not murdered as well, and we pray for his full recovery.
With a Tragedy Such as This
When a tragedy occurs, part of us just wants to fall into a deep sleep. We hope to escape its reality, or at least to skip ahead in time. But there is no escape from the impact of a tragedy such as this. Sadly, there is another Gold Star Family to gather around. There is a need for justice. There is a need to examine the decisions of others in government who seem determined to hold public safety as a secondary concern.
Every murder victim becomes a medical examiner's case. Such is the case even when the murder victim is a police officer whose life was taken in service to the community. Among the things that must happen, the fallen officer must be brought to the morgue. Just as importantly as the need for that work to proceed, there are honors to render. A procession and an arrival. Someone has given all they have and all they will ever have in our name. It is a moment that as a community we must take notice.
It's Different There
Once again last night, hundreds of Chicago Police Officers, many coming from home, gathered at the Cook County Medical Examiner's Office to await the arrival of a fallen comrade. Members of the Chicago Fire Department, always there for us, joined police officers from other departments, veterans and other supporters. They came to render honors. They come as a powerful symbol of support for Chicago's newest Gold Star Family. In their presence, those gathered make known their intention to truly never forget.
Among the things I know from first hand experience is this: The Lord's Prayer sounds different as you stand along side a flag draped body at the entrance to the morgue. In that place, there is a depth of understanding as to our need for God and salvation. Stand in the presence of a spouse, a parent, a child or other family member there, in that place, and you will see the face of loss, pain and suffering. But, you will also see love, compassion, and resolve.
Fallen Officer Andres Vasquez Lasso. Arrival at the Cook County Medical Examiner's Office. Photo by Thomas Lemmer.

Fallen Officer Andres Vasquez Lasso. Arrival at the Cook County Medical Examiner's Office. Photo by Thomas Lemmer.

Fallen Officer Andres Vasquez Lasso. Arrival at the Cook County Medical Examiner's Office. Photo by Thomas Lemmer.

Fallen Officer Andres Vasquez Lasso. Arrival at the Cook County Medical Examiner's Office. Photo by Thomas Lemmer.

Fallen Officer Andres Vasquez Lasso. Arrival at the Cook County Medical Examiner's Office. Photo by Thomas Lemmer.
---
It is for Us the Living Rather
Yet, it is not how a fallen officer died that we honor them. It is how they lived. Scripture provides us guidance in such times: "Greater love has no one than this: to lay down one's life for one's friends" (John 15:13). We grieve, and we celebrate their devotion to the peacemaker's calling. For we were instructed as well: "Blessed are the peacemakers, for they will be called children of God" (Matthew 5:9). Thank you Andres for being a peacemaker in a world with far too much evil.
Of Police Officer Andres Vasquez Lasso, CPD released this official statement: "He died while protecting Chicago and its people. We will Never Forget his selflessness and dedication as we continue to wrap our arms around his family and loved ones. Together, we mourn the loss of our hero."
Even in Tragedy – The Mission Remains
In policing the mission always remains. Even as officers gather in concern, grief and frustration, the need for them continues. In the wake of the loss of Officer Vasquez Lasso, we are reminded that as a community our need for his fellow officers is only amplified.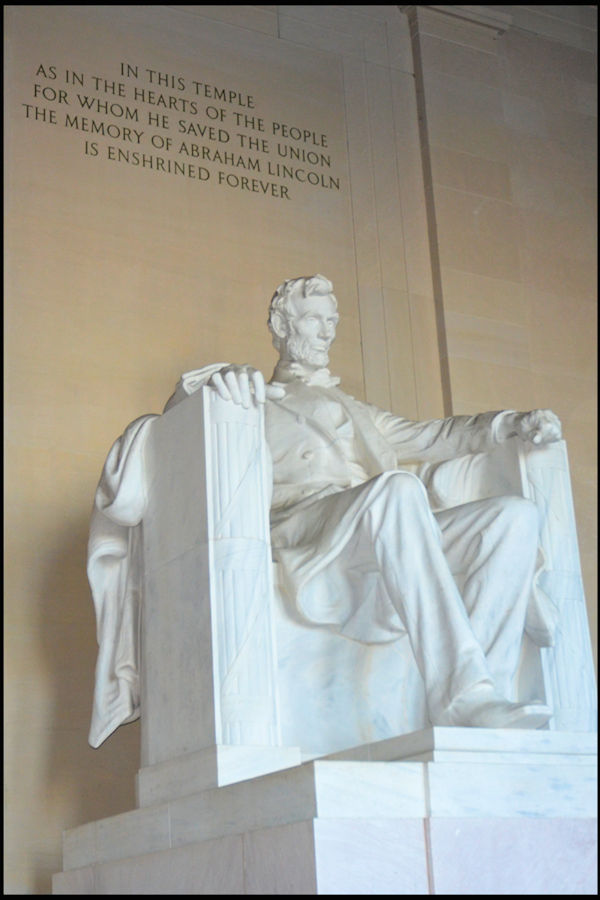 Particularly in moments such as this, I draw upon guidance provided by Abraham Lincoln in a time of great national mourning.
"It is for us, the living, rather to be dedicated here to the unfinished work which they have, thus far, so nobly carried on."
President Lincoln spoke those words in Gettysburg, Pennsylvania nearly 160 years ago. They were true then. They are true today.
The work to preserve the very soul of the nation continues, and America's police officers carry on that unfinished work each day. God bless you Andres Vasquez Lasso.
---
We encourage your support for the Chicago Police Chaplains Ministry, and their work in support of Chicago's Gold Star Families.
We are interested in your thoughts, and invite you to comment below.